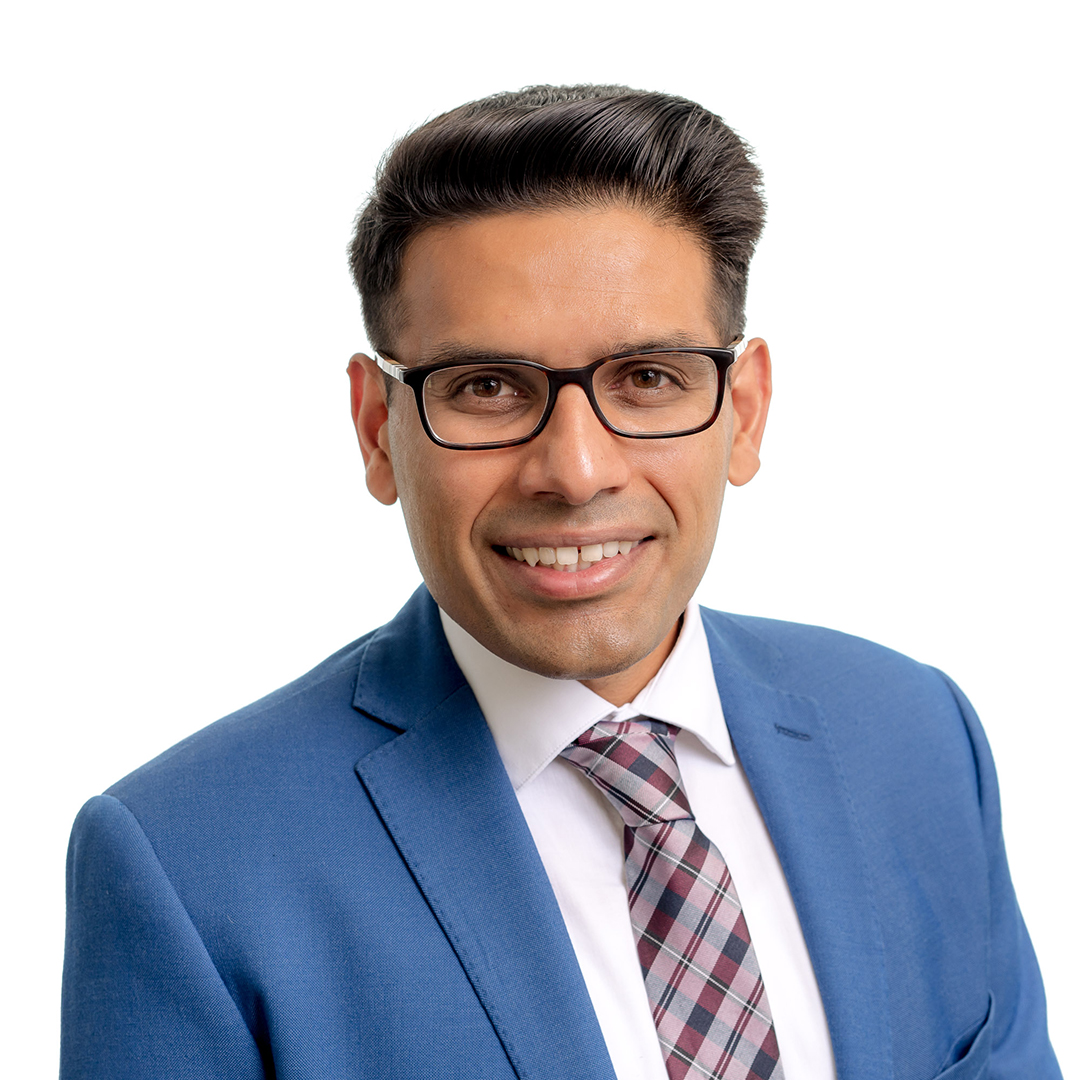 Josh Rosenblat,
Chief Medical and Scientific Officer
Dr. Joshua Rosenblat is the chief scientific and medical officer of Braxia Scientific. Dr. Rosenblat also oversees clinical care and several research projects at the Canadian Rapid Treatment Center of Excellence, a wholly owned subsidiary of Braxia Scientific. He has personally treated hundreds of patients with ketamine and has extensive direct clinical and research experience in this area.
Dr. Rosenblat is a staff psychiatrist and clinician-scientist at the Mood Disorders Psychopharmacology Unit at Toronto Western Hospital, an assistant professor at the University of Toronto, and a co-founder and research director of 1907 Research. His clinical focus is treatment-resistant unipolar and bipolar depression. He has authored and co-authored greater than 130 journal articles and textbook chapters in prestigious journals, such as the New England Journal of Medicine, JAMA Psychiatry, the American Journal of Psychiatry and the Journal of Clinical Psychiatry. He has received numerous local, national and international grants and awards for his research in mood disorders.