Governance
Board of Directors.
Dr. Roger S. McIntyre
Chairman and Chief Executive Officer
As a world-leading depression researcher, Dr. Roger McIntyre, CEO of Braxia Scientific, has been named one of the world's most influential scientific minds for 7 consecutive years. Among other posts, he is a professor of psychiatry and pharmacology at the University of Toronto and holds professorships at universities in the U.S. and Asia. He is also the founder of the Canadian Rapid Treatment Center of Excellence, a network of ketamine clinics treating depression and other mental disorders.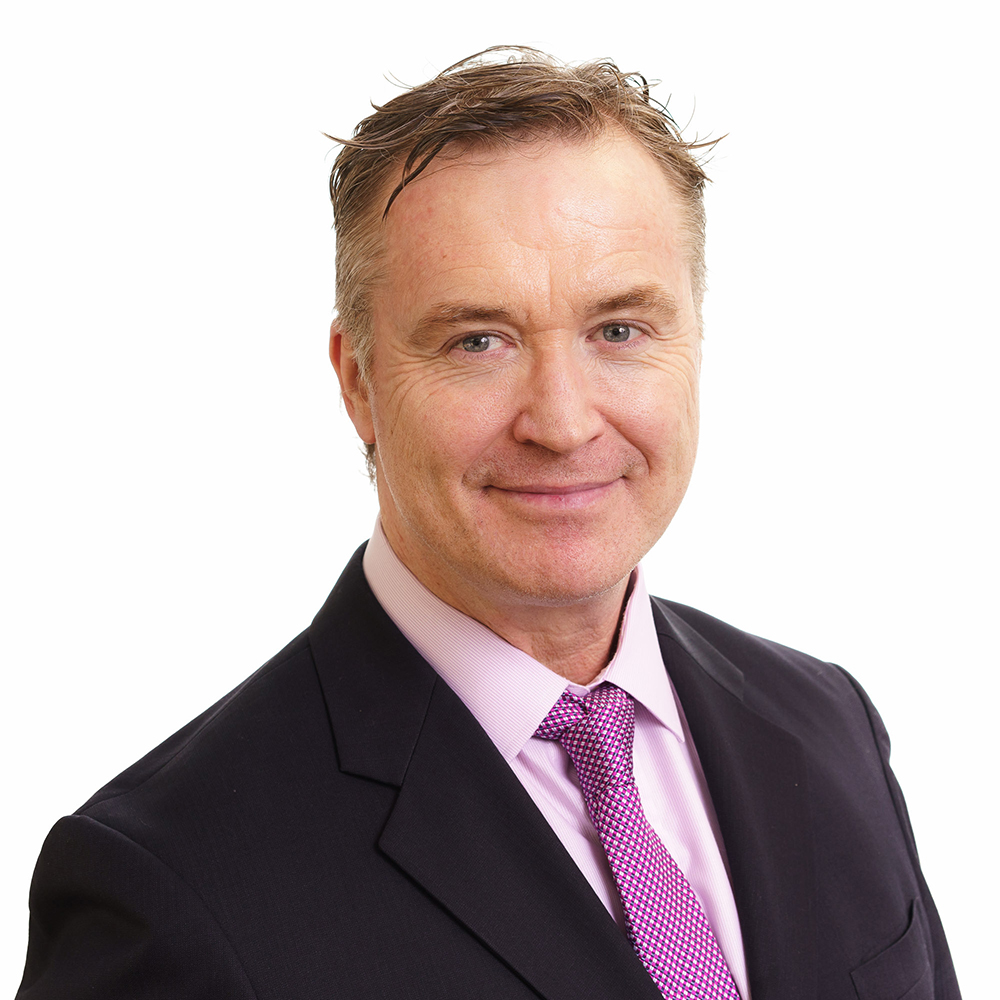 Olga Cwiek
Board Member
Ms. Cwiek is an experienced executive, having had various board and governance roles, including as a member of the Finance and the HR and Governance Committees of the Board of Directors of the Homewood Corporation overseeing its subsidiaries which included Homewood Health Centre.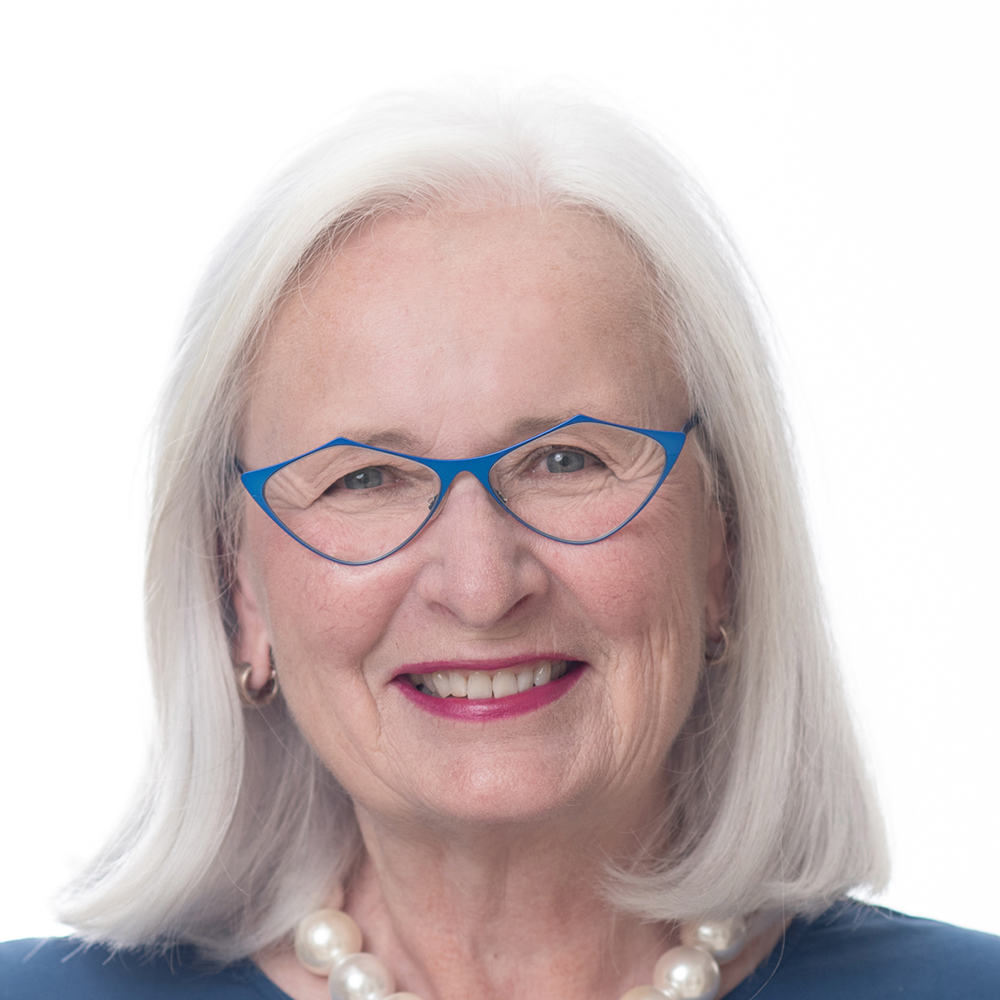 Jerry Habuda
Board Member
Mr. Habuda is a retired officer of the Toronto Police Department where he served for 35 years in various capacities including with special squads combating gang, drug and gun problems. He serves on the board of two public companies, Agra Ventures Ltd, where he is also a member of the audit committee, and Plant & Company Brands Ltd.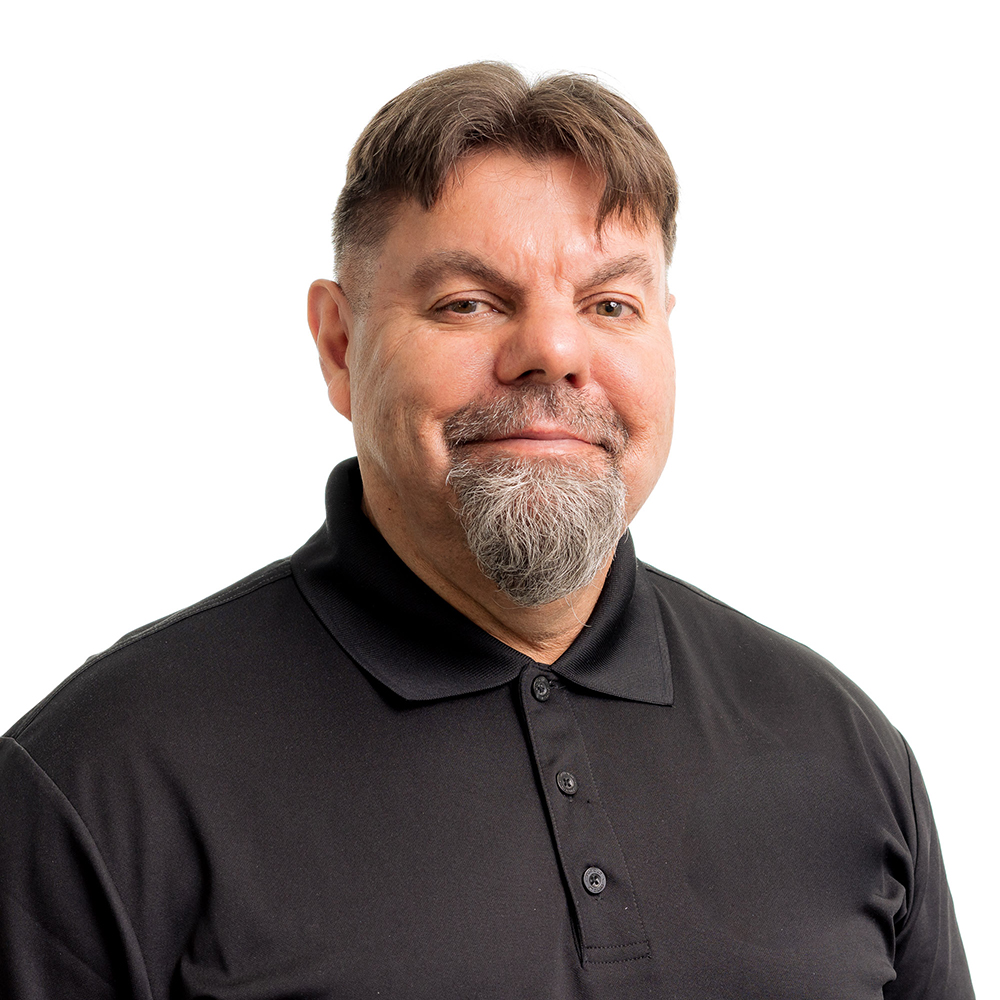 Dr. Roger S. McIntyre
Chairman and Chief Executive Officer
Jerry Habuda
Board Member