Executive
Management Team.
Dr. Roger S. McIntyre
Chairman and Chief Executive Officer
Dr. Roger McIntyre is the chairman and chief executive officer of Braxia Scientific. Dr. McIntyre is the world's top-ranked depression researcher and has almost 25 years of providing care and conducting research, along with drug discovery and development, for persons with depression and related disorders. He is currently also a professor of psychiatry and pharmacology at the University of Toronto and Head of the Mood Disorders Psychopharmacology Unit at the University Health Network in Toronto, Canada.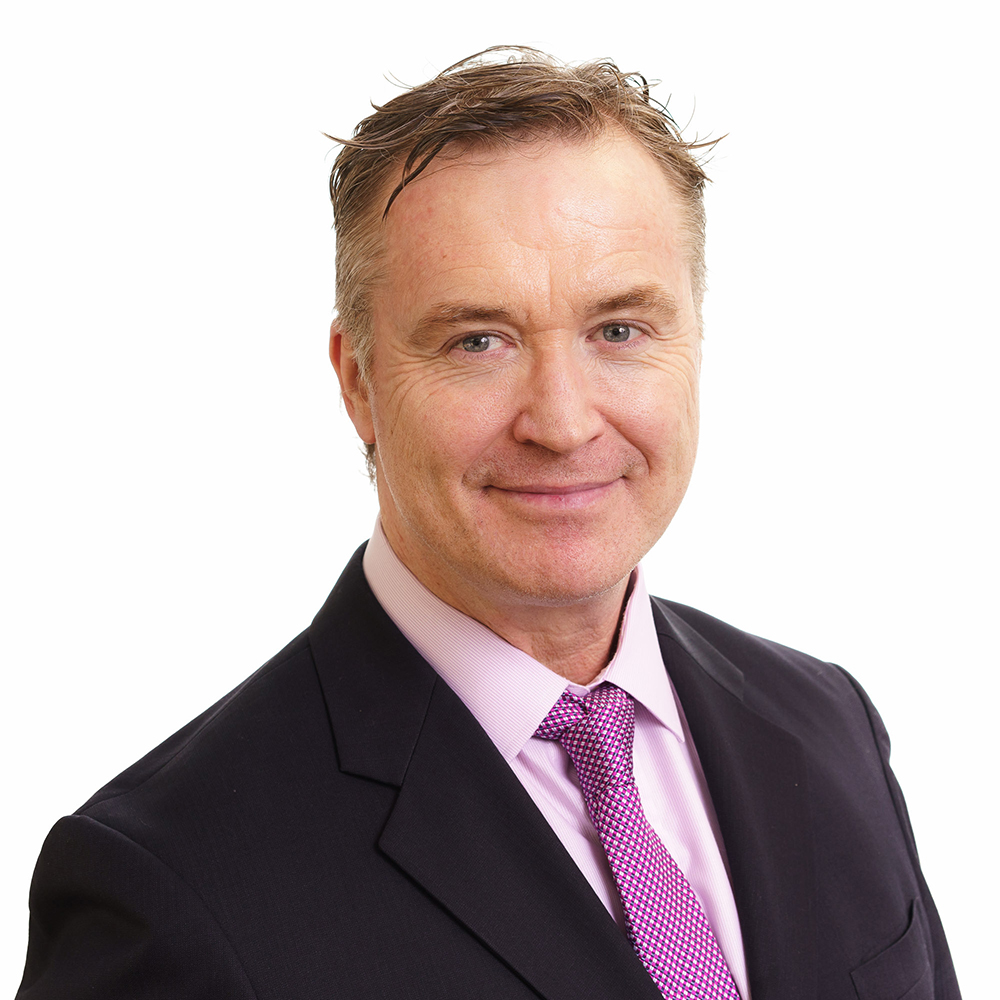 Stephen Brooks
Chief Financial Officer
Stephen Brooks is the chief financial officer of Braxia Scientific. Mr. Brooks is a seasoned finance professional with more than 25 years of experience across a range of industries, including telecommunications, sports, entertainment, media and retail. Mr. Brooks has spent ten years in public practice in Canada, the United States and United Kingdom, where his clients included a range of both public and private enterprises.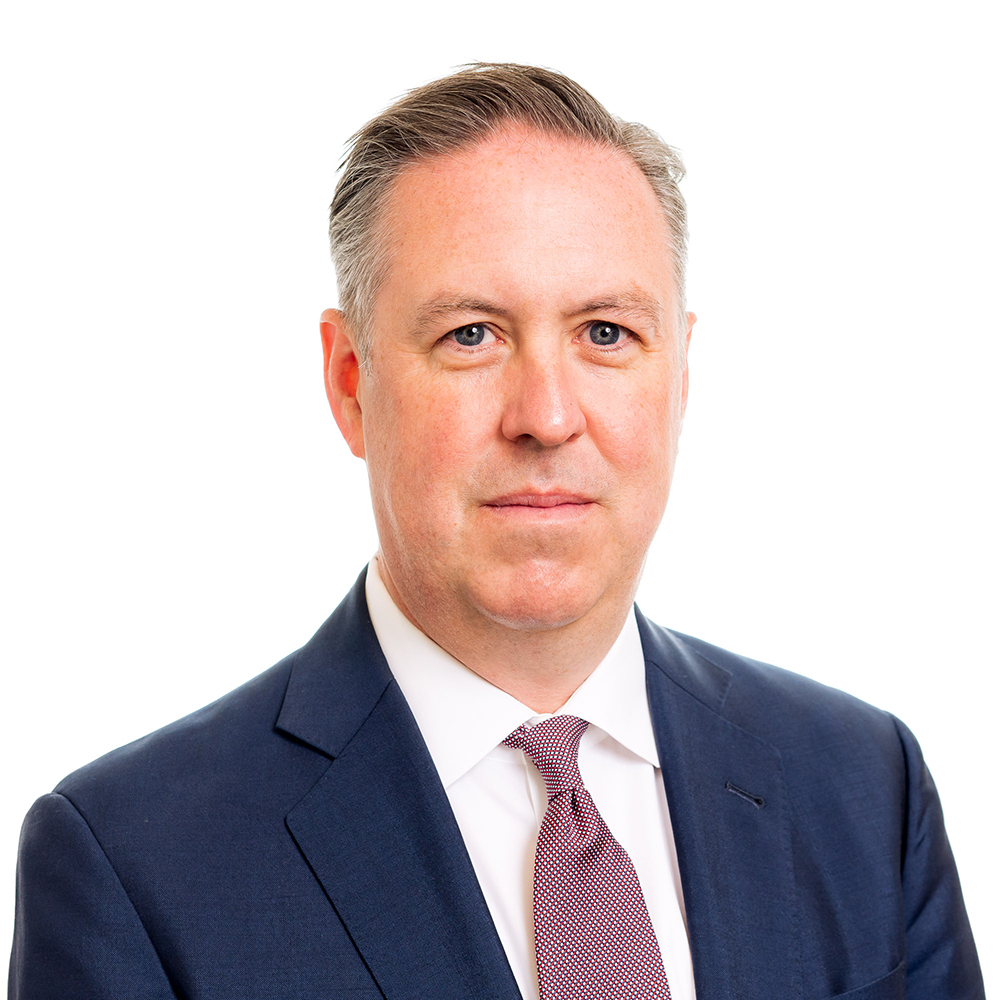 Peter Rizakos
Chief Legal Officer
Peter Rizakos is the chief legal officer of Braxia Scientific. Mr. Rizakos has 30 years of experience as a corporate and securities lawyer, and as an executive in a variety of roles in both established and early-stage businesses. Mr. Rizakos has extensive experience with both public and private companies, including implementing growth strategies, capital-raising and asset acquisition, legal and regulatory compliance and board and governance matters. Mr. Rizakos is a member of the Law Society of Ontario, has an MBA from INSEAD and an LLB from Osgoode Hall Law School.
Dr. Joshua Rosenblat
Chief Scientific & Medical Officer
Dr. Joshua Rosenblat is the chief scientific and medical officer of Braxia Scientific. Dr. Rosenblat also oversees clinical care and several research projects at the Canadian Rapid Treatment Center of Excellence, a wholly owned subsidiary of Braxia Scientific. He has personally treated hundreds of patients with ketamine and has extensive direct clinical and research experience in this area.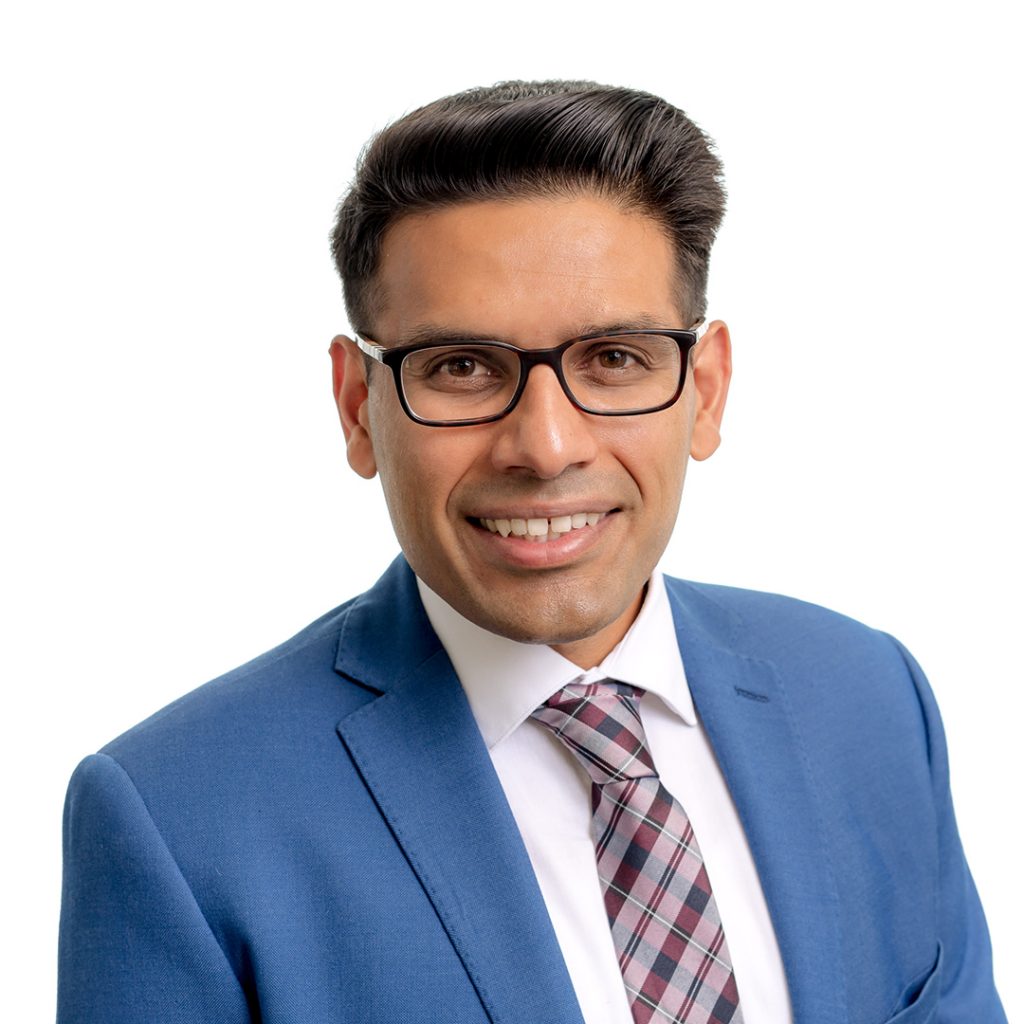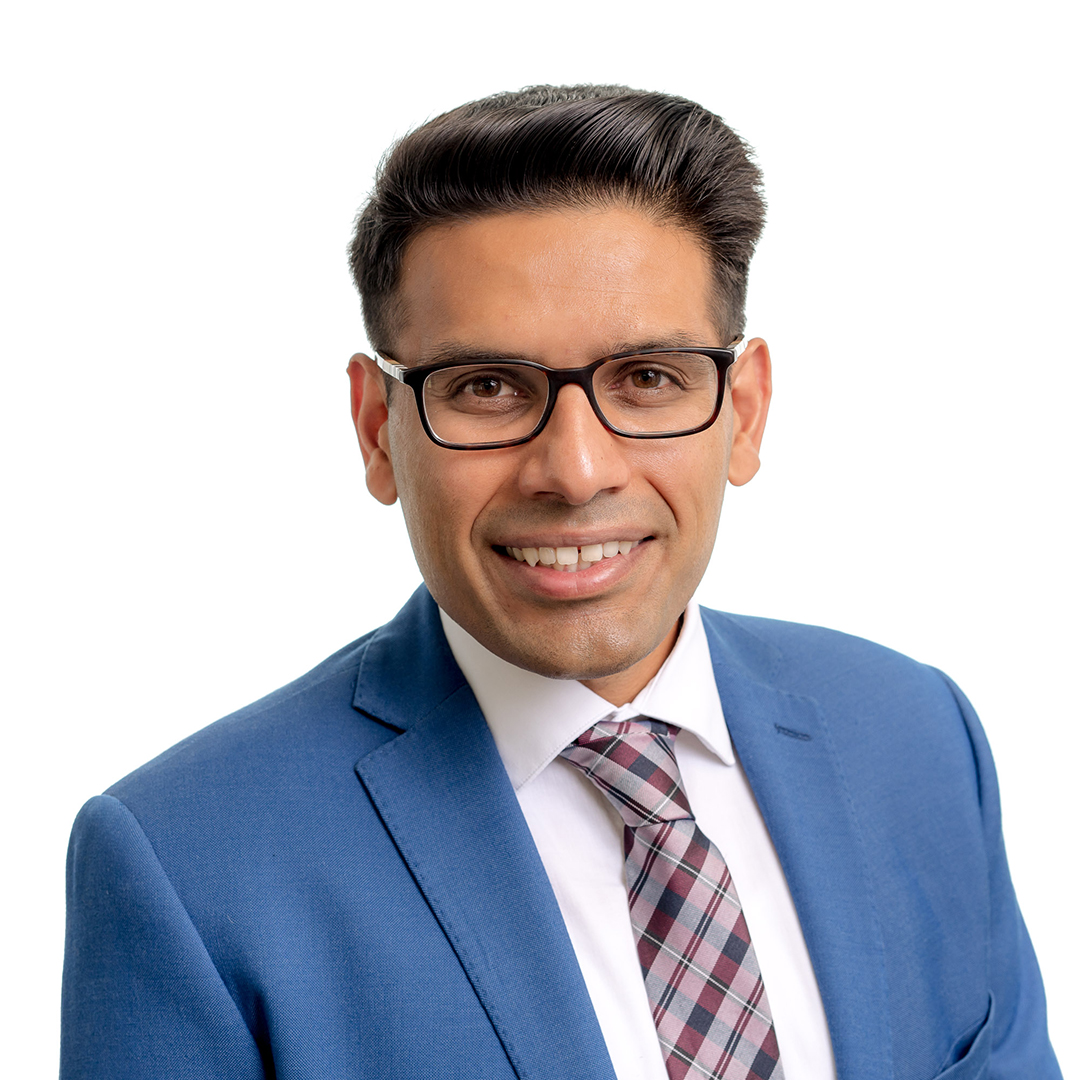 Kevin Kratiuk
Vice President, Operations, Braxia Health Clinics
Kevin Kratiuk has been the Vice-President of Operations since July 2018. He obtained his Doctor of Pharmacy degree from Poznan University of Medical Sciences in 2014. Alongside CRTCE, Kevin also founded KJK Health, which consists of a family practice clinic alongside KJK Pharmacy. In addition, he has been providing medical education consults since 2010 to over 1,000 Canadian medical students studying abroad.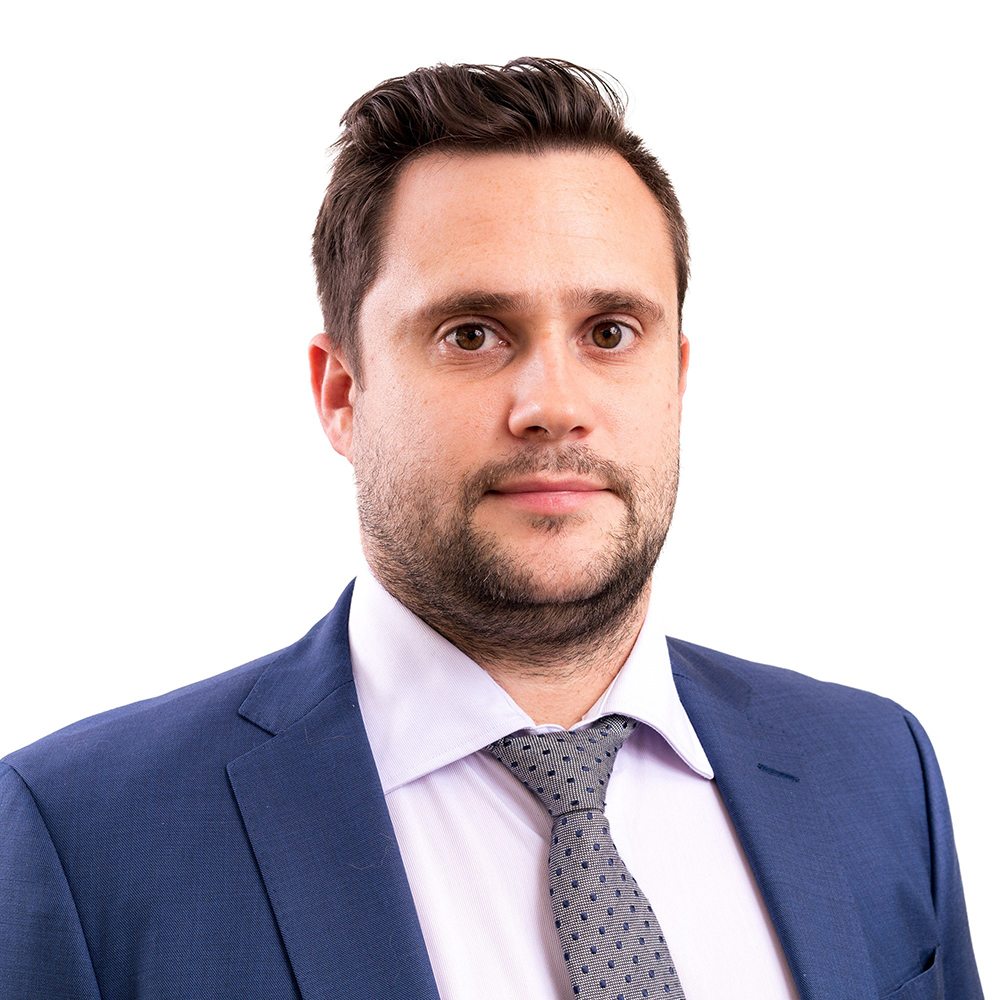 Dr. Roger S. McIntyre
Chairman and Chief Executive Officer
Stephen Brooks
Chief Financial Officer
Peter Rizakos
Chief Legal Officer
Josh Rosenblat
Chief Medical & Scientific Officer & Board Member
Kevin Kratiuk
Vice President, Operations, Braxia Health Clinics