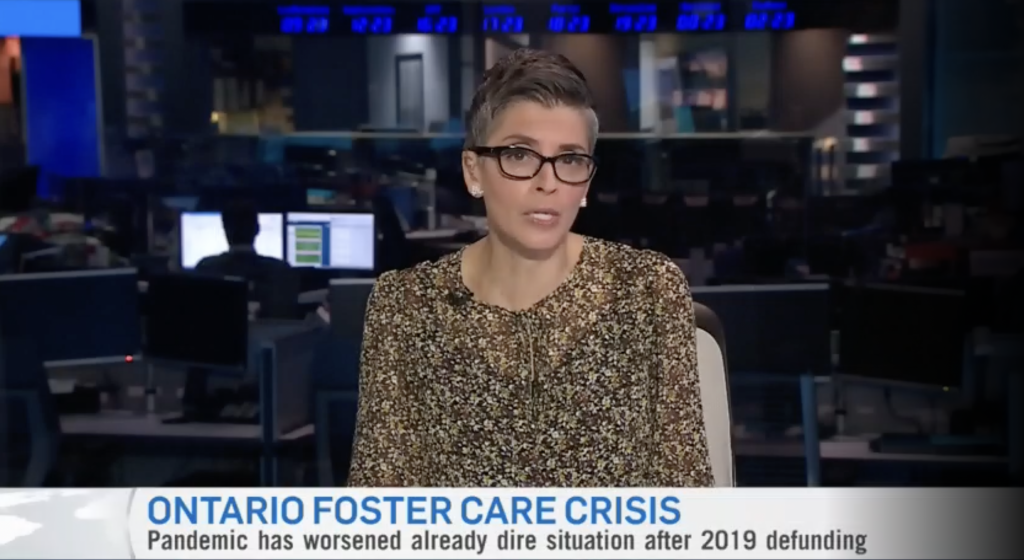 Pandemic parenting: Experts on helping children get past their germ fear
TORONTO — A year ago, many Canadians were washing down any package that came to the door. Now we're tearing with abandon into that Amazon box before the masked delivery driver has even left the front porch.
But for some, a year's worth of timed handwashing and pushing crosswalk buttons with our elbows has caused significant stress that won't be so easy to cast aside when the world turns back to normal. This is particularly true for children who are prone to anxiety.
"Certainly (the pandemic) is causing significant distress in kids," says Dr. Sandra Mendlowitz, a psychologist and co-founder of Reframe Psychology Clinic in Toronto, which focuses on anxiety disorders, depression and obsessive-compulsive disorder (OCD) in children. "Part of being a child is to have lots of social interactions and learn from that, so I think that it's kind of like they're in basically a living prison."