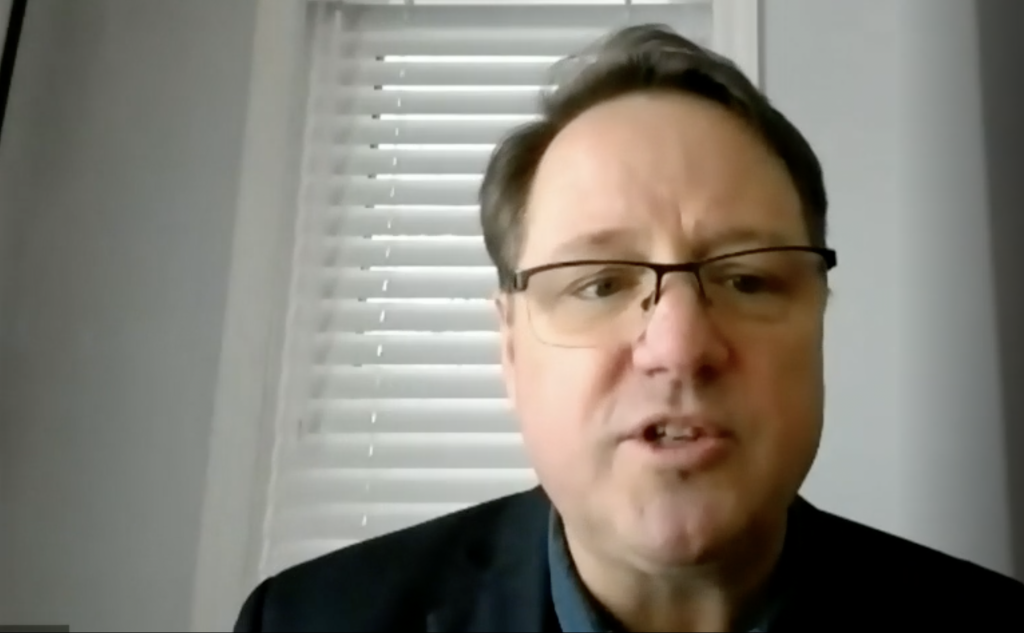 Dr. Roger McIntyre on increased feeling of loneliness due to curfew
TORONTO — Sparked by an explosion of COVID-19 cases, Quebec's month-long curfew could increase people's feelings of loneliness, one expert warned, urging people to maintain personal connections and physical activity.
"People are getting fed up with the uncertainty." Roger McIntyre, a psychiatry and pharmacology professor from the University of Toronto, told CTV News Channel on Sunday.
McIntyre understands how maddening it must be for Quebecers to contend with yet another measure when they are already facing economic strife under COVID-19 public health restrictions.